About The Film
We hum their melodies. We know their words by heart. And their music becomes the soundtrack to our lives. Yet, few of us even know their names. It All Begins with a Song tells the story of one of the most important and unknown forces in music: The Nashville Songwriter.
From struggle to success, regret to redemption, this film tells the stories of the lyrical geniuses behind some of the world's most beloved songs and the musical place they call home.
Now on Demand!
It All Begins With A Song: The Story of the Nashville Songwriter is now available for purchase and streaming!
---
"Songwriting is a bitch. And then it has puppies."
- Steven Tyler
---
About the Director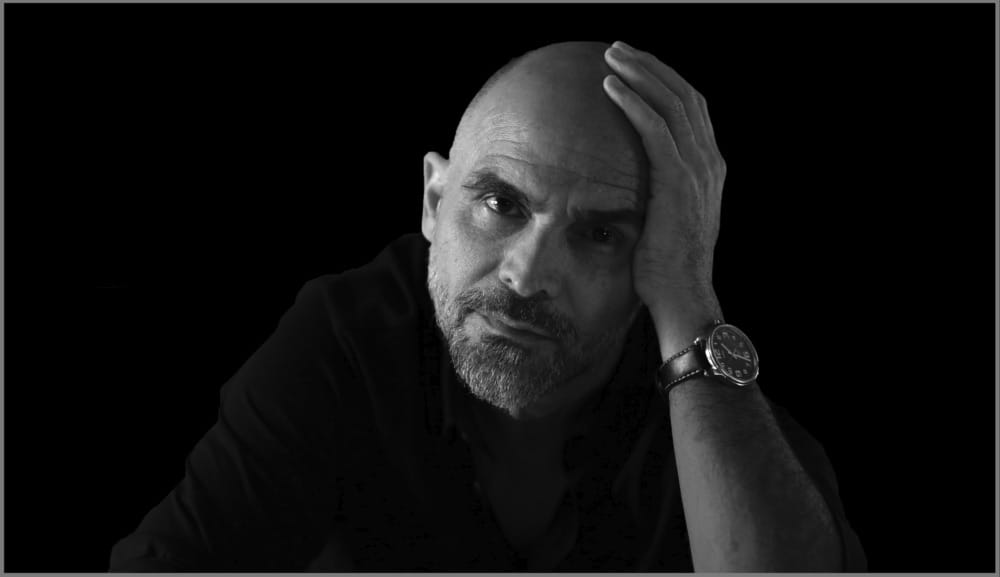 Chusy
Chusy was born and raised in Venezuela where he started his directing career. He went on to receive an MFA from the prestigious Directors Program at the American Film Institute in Los Angeles. There he made, MONKEY PARK, a short film starring Tim Roth, Amanda Plummer and Ray Wise. His first narrative feature film, ANYWHERE USA, won a jury prize in Dramatic Competition at SUNDANCE, awarded by a Quentin Tarantino-led jury.
Chusy has given a TED talk, presented at the Aspen Ideas Festival, appeared in an episode of MTV's show MADE, received an NEA grant and has been recognized at Cannes and countless international advertising and film festivals. Chusy is an Eagle Scout, speaks four languages, is the proud father of two amazing children, and splits his time between Western North Carolina and Eastern Tennessee. To see his work, please visit www.planafilms.com.